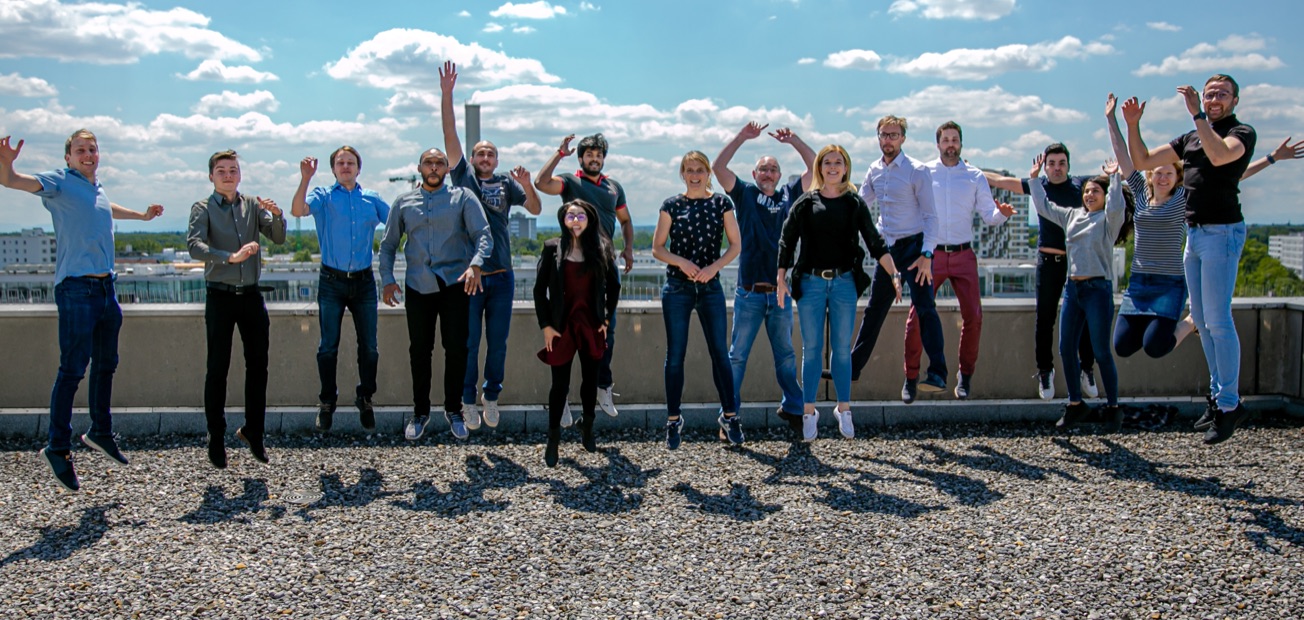 Our idea was born in the lab. We worked for many years with human samples. In our daily routine we realized that the quality of human samples in preanalytics remained a black box for us. We neither had automized nor standardized data to correspond with the technical quality of our laboratory analyzers. Thus, we decided this needs to change - for reliable diagnostics for labs, medical doctors and patients.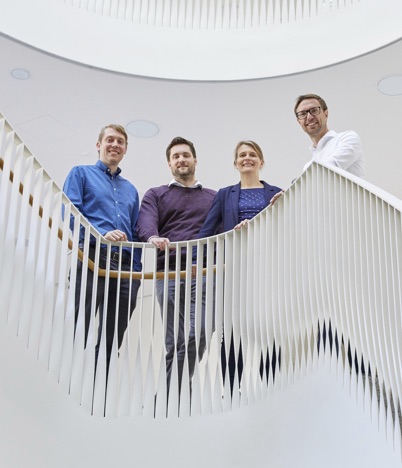 The company
At S4DX we work together as a team of Software Developers, Molecular Biologists, Hardware Engineers, Physicists, Bio-Statisticians and many others to create a unique solution for preanalytics. Our diversity in academia, nationalities and experience creates solutions where others see only barriers.
The goal
Our goal is to enable a new quality standard for medical diagnostics and provide a full data-chain of custody for every human blood sample. Starting at the point of collection and directly integrating in the workflow of the lab.